how to release your Education Bond
Before the education bond can be released, TransferMate will need you to email the following documents to edu@transfermate.com. All documents can be scanned or photographed using your smart phone/ipad.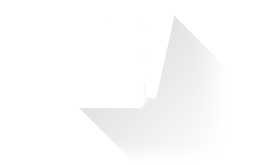 Copy of passport & immigration stamp – received on your passport at the airport on arrival into Ireland.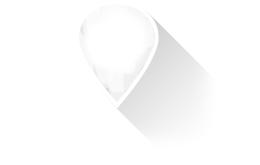 Proof of registration with your education institute, which should include proof of your Irish residential address.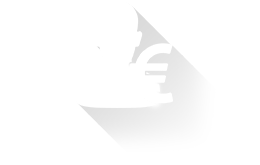 Full Irish Bank Account details.

if Student is denied a visa and remains in their home country
The Bond monies to the value of €7,000,*** will be transferred back to the originating bank account from which it was received in their home country in the student's local currency.
The student must provide evidence that their visa has been refused (for example, the letter of decline/refusal from INIS).
***TransferMate will always return the full bond of €7,000. However please note that monies returned to the student may vary from the amount that you initially deposited in your local currency. This is due to fluctuations in the currency market.